Jemmin Chang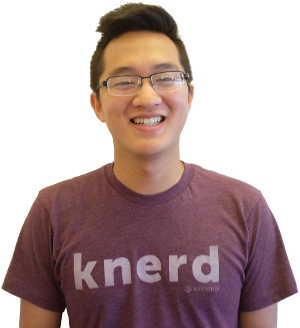 Professional info
I currently work as a software engineer at Google in Mountain View. I studied computer science and linguistics at Carnegie Mellon University and graduated in May 2017.
Personal info
I'm Christian, 22 years old, and I enjoy playing and listening to classical music, tennis, word games (especially Scrabble and Clabbers), cooking, and making ice cream. I sometimes write code for fun too. Some things you might be looking for in this section:
Contacting me
I like good old-fashioned electronic mail. My address is my first initial, last name, five zero four, at gmail.
Last updated
May 30, 2017